Professional
co-development
A powerful 6-step group process to help you develop your professional practice with the help of your peers
Professional co-development is a powerful group approach to help you move forward in your situations, through experience sharing with other professionals.
Whether you are an entrepreneur or an employee of a company, you probably have your daily share of challenges, around communication, management, customer relationships or strategy… And you are not alone! Get unstuck and make some decisions already with the help of your peers.
Professional co-development was co-created by Claude Champagne and Adrien Payette.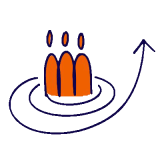 Do you have a group you would like to experience co-development with?
Contact me directly and we'll schedule a date!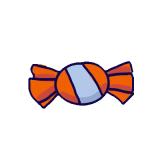 Are you new to co-development and curious to know more? Request a free discovery session!
Are you a visual practitioner in search for a structured way to develop your practice with the help of your peers?
Discover the program "Draw to grow".